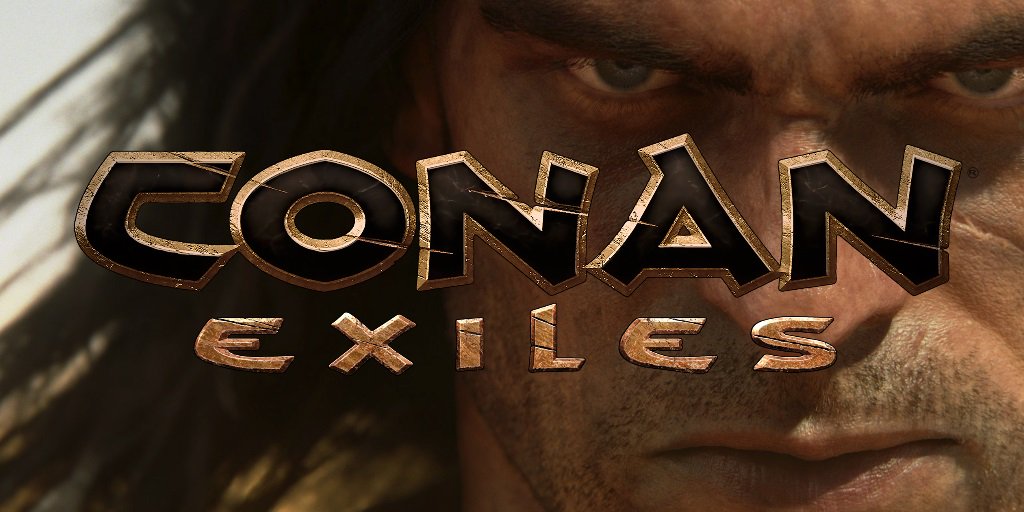 It's that time again folks! It's giveaway time!
We have a 30 slot Conan Exiles server that is up for grabs; a completely pre-paid first month of service and a Steam Copy of the game!
Update: We've added a Steam Copy of the Game to this giveaway, those that are already entered need not enter again.
To participate in this giveaway, you must post a reply to this thread explaining what the first things you plan to do are on your new server. Tell us how you plan to play!
Conditions: One entry per person, any posts following your original will not be entered
We will be drawing the winner on January 30th, server code will be delivered January 31st. What are you waiting for? Join the Hyborian Age with uHostPro today!