Conan Exiles Server Pre-Orders Available!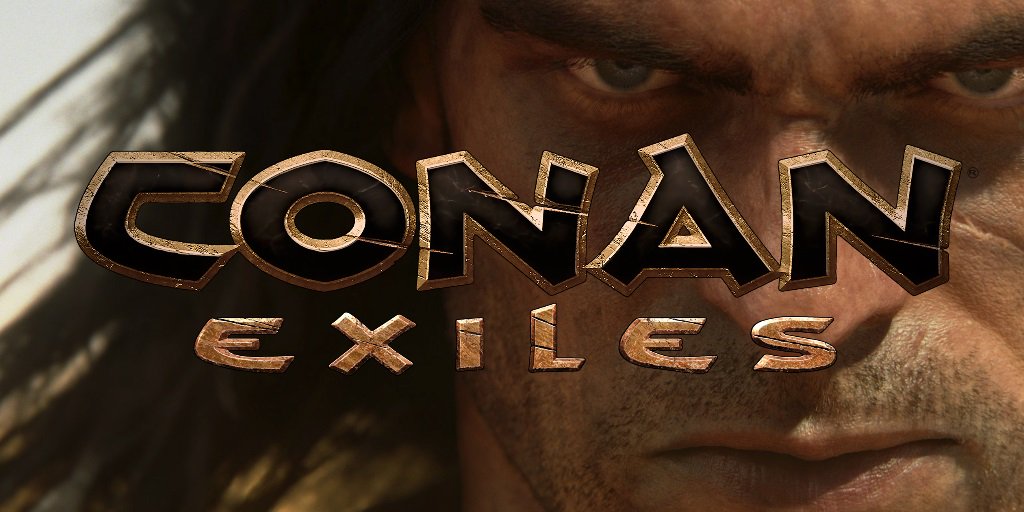 15% Discount when you Pre-Order!
Servers will be delivered on the 30th/31st ahead of the release to ensure your server is running and ready at launch! Your Billing Cycle will begin on the 31st January 2017.
You will not receive any Control Panel Login Details until your server is installed on the 30th/31st!
If you have any questions about Conan Exiles please don't hesitate to submit a sales ticket!